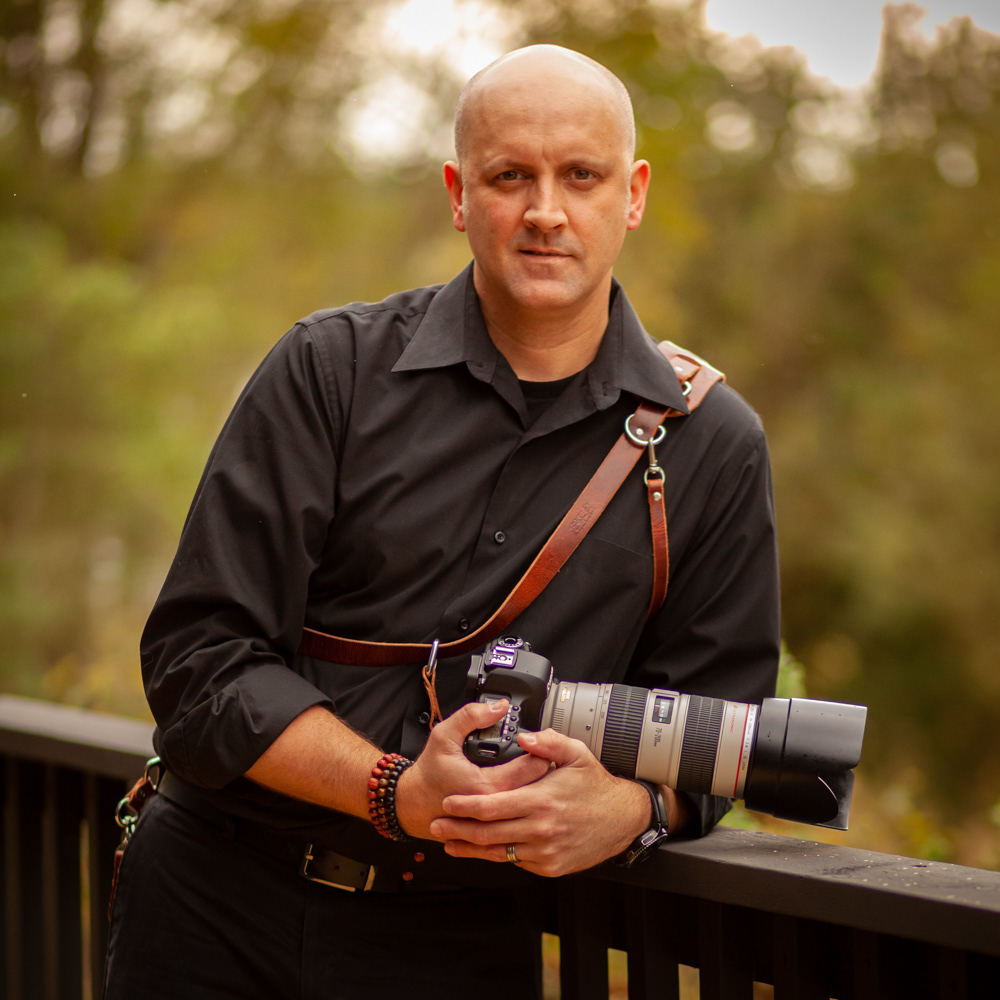 For over 20 years I have been drawing portraits professionally. Growing up with a Mother who has a BA in Fine Arts from the Dayton Art Institute, I have picked up a few things. I have only taken basic art courses in High School and College. With every portrait I draw or photo I take, I pay attention to the details that will leave you in awe.
I enjoy photography. As with art, I have grown up around it. Both of my parents are photographers, as well as my sister (who studied photography in college), and I have gained a lot of knowledge through all of them. I remember my Dad showing me how to develop film in the dark room he constructed in the basement of our townhome when I was young. I even worked for a photography studio back in college where I touched up photographs with dyes and a paintbrush (pre-digital and pre-photoshop days). I have always loved taking photographs.
If you are wanting some special moments captured, you've come to the right place. You will not be disappointed. Your satisfaction is my top priority.
Thank you for visiting! Please take a look around and feel free to contact me if you have any questions.
I look forward to having you as a customer!
Art in Photography | Photography in Art